KJT-Law knows from experience the impact of Family Law on individuals, families, veterans, active duty military members and the community is long-lasting and life changing, making Family law one of the most complex areas of law within the Judicial System. We are skilled at effectively combining numerous methods (legal investigation, forensic accounting, legal counseling, negotiations and effective trial presentation) to obtain your best result, whether your best results are found in a court order or an agreement.
Agreements
Pre-Nuptial Agreements
Separation Agreements and Property Settlement Agreements
Specific Enforcement of Separation Agreements and Property Settlement Agreement
Legal Claims (Initial Orders, Order Modifications, & Enforcement of Orders)
Divorce from Bed and Board
Equitable Distribution
Grandparent Visitation
Third Party Custody
Termination of Parental Rights
Civil Domestic Violence Protective Orders (DVPO)
Adoption
Agency
Step-Parent
Individual
Relative
Adult
Name Change
Resumption of Name after Divorce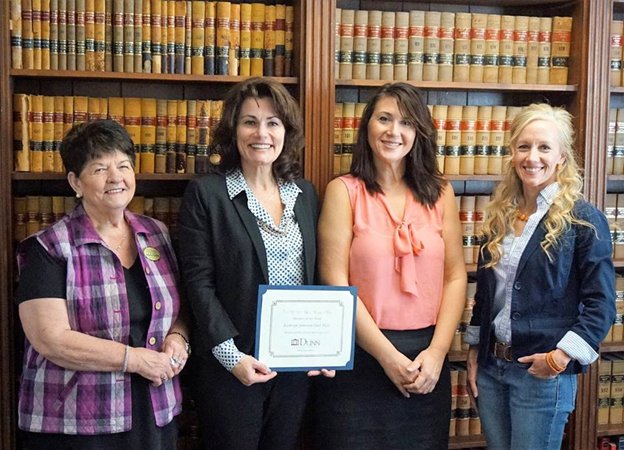 Corporate Law
Business formations
Business negotiations, agreements & transactions
Forming the appropriate business entity is vital to protecting your hard-fought efforts to grow a prosperous and successful business. Many businesses are run as sole proprietorships leaving the business owner in danger of losing the benefits of all his or her hard work and profits. KJT-law is experienced in helping business owners establish and maintain the appropriate business entity to protect the goodwill of the business from its inception and in helping business owners grow their businesses through smart negotiations and the use of the tools available.
Real Estate
Residential Real Estate
Commercial Real Estate
Title searches and certifications
Deed and document preparation
Lender involved purchases and refinances
KJT-law can help with your real estate needs in Harnett, Johnston, Sampson, Cumberland, Lee and limited areas of Wake counties. We represent borrowers, buyers and sellers in residential and commercial transactions and utilize years of experience to make your experience with us as pleasant as possible. Our professional, efficient approach and attention to details will guide you through the process and leave you assured from the beginning of your real estate journey to the closing your
Estate Planning
Powers of Attorney: general and medical
Wills
Trusts
Estate Planning KJT-law is experienced in helping people plan their futures, including planning for when they may no longer be able to conduct their affairs as they wish. We will advise you in your estate planning process, draft the necessary documents, and will assist in the estate administration process. We look forward to helping you plan and draft the necessary documents to prepare for your future.
This site is designed to help answer some preliminary questions and educate you on what we offer regarding your legal matter. The information contained on this site is not a substitute for an actual consultation with an attorney about the specific facts of your case. Every situation is different, and the information listed here may or may not apply to your specific case.
At Kathryn Johnston Tart, PLLC, our clients' needs are our number one priority. Call us at 1-910-892-3112 to schedule your confidential consultation or fill out the contact form on this site. Make an Appointment Today!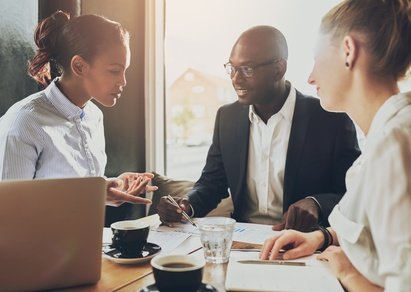 Contact Us About Your Case
At Kathryn Johnston Tart, PLLC, our clients' needs are our number one priority. Call us at 910-892-3112 to schedule your confidential consultation or email us at info@kjt-law.com