KJT-Law has experience helping our clients plan how they want their affairs to be handled in the case of their absence, incapacity, or death. Our relationships with other valuable professionals in the estate planning process benefit our clients as they make their best decisions in the estate planning process. Let us help you draft general/limited powers of attorney, medical/healthcare powers of attorney and wills, some with unique provisions such as trusts and guardianship of minor children.
Many of our smart family law clients also take advantage of our estate planning experience and leave our office feeling more secure about their futures!
KJT-law is experienced in helping people plan their futures, including planning for when they may no longer be able to conduct their affairs as they wish. We will advise you in your estate planning process, draft the necessary documents, and will assist in the estate administration process. We look forward to helping you plan and draft the necessary documents to prepare for your future. Please Contact Us to schedule an estate planning consultation! This site is designed to help answer some preliminary questions and educate you on what we offer regarding your legal matter. The information contained on this site is not a substitute for an actual consultation with an attorney about the specific facts of your case. Every situation is different, and the information listed here may or may not apply to your specific case. At Kathryn Johnston Tart, PLLC, our clients' needs are our number one priority. Call us at 1-910-892-3112 to schedule your confidential consultation or fill out the contact form on this site. Make an Appointment Today!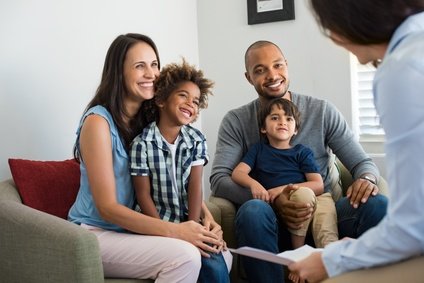 Contact Us About Your Case
At Kathryn Johnston Tart, PLLC, our clients' needs are our number one priority. Call us at 910-892-3112 to schedule your confidential consultation or email us at info@kjt-law.com