What is post-separation support?
The motivation behind post-separation support is to empower the lacking life partner to meet his or her sensible day-to-day needs. In supporting a claim for post-separation augment, the complainant should likewise assert that he or she doesn't have the budgetary assets to meet those sensible needs.
The court when ordering post-separation support, is required to consider a number of financial factors, including but not limited to:
The financial needs of both parties (Dependent & Supporting Spouse)
The parties' accustomed standard of living
The present employment income and other recurring earnings of each party from any source
The parties' income-earning abilities
The separate and marital debt service obligations of each party
Those expenses reasonably necessary to support each of the parties
Each party's respective legal obligations to support any other persons
Application for post-separation support may be heard at any time (before your divorce is granted) by a judge of the district court having jurisdiction over the matter. The judge finds the facts from evidence presented upon affidavit, verified pleading, or some other proof. In other words, if the court wishes, it does not have to conduct a full-blown trial in order to enter an award of post-separation support.
The court is not even required to hear oral testimony if it does not wish to do so. An order of post-separation support will terminate, pursuant to the applicable statute, if:
The parties resume marital relations
The dependent spouse remarries
The dependent spouse cohabits with another adult in a private heterosexual or homosexual relationship
The dependent spouse dies
The supporting spouse dies.
Divorce will leave a mark on your finances, especially in our expensive world. KJT-Law will help you invoke the tools offered in the North Carolina General Statues to obtain financial support from your spouse or protect you from paying financial support beginning the day you become separated.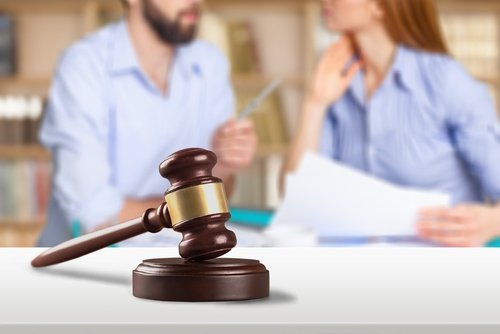 Contact Us About Your Case
At Kathryn Johnston Tart, PLLC, our clients' needs are our number one priority. Call us at 910-892-3112 to schedule your confidential consultation or email us at info@kjt-law.com