Forming a business requires informed decisions. KJT-Law has the knowledge of North Carolina law and experience to: (1) facilitate you in choosing the best corporate structure for your needs, whether it be a for profit or non-profit business, sole proprietorship, partnership, limited liability company or corporation; (2) appropriately organize or incorporate your business; (3) write your operating agreement or bylaws; and (4) set up your corporate book for success in the future.
Once formed, your business will negotiate and transact with other entities. KJT-Law has the knowledge and experience to help you negotiate with those entities and draft agreements that reflect all the terms of the agreement. Your business will benefit from our relationships and network with other professionals who regularly offer advice on business related issues.
Many of our brilliant family law clients take advantage of the services offered at KJT-Law and inquire about the benefits of forming a corporation after their divorce, thereby putting themselves in a better position following their divorce.
Contact KJT-Law about how N.C. Business Law can benefit you in the future.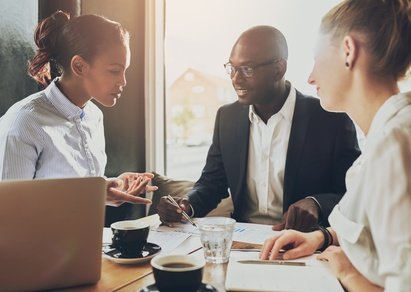 Contact Us About Your Case
At Kathryn Johnston Tart, PLLC, our clients' needs are our number one priority. Call us at 910-892-3112 to schedule your confidential consultation or email us at info@kjt-law.com